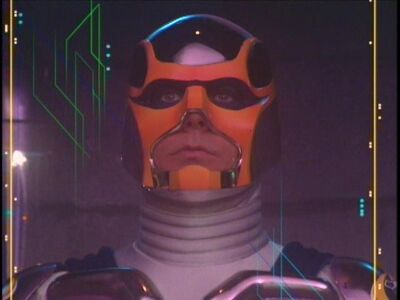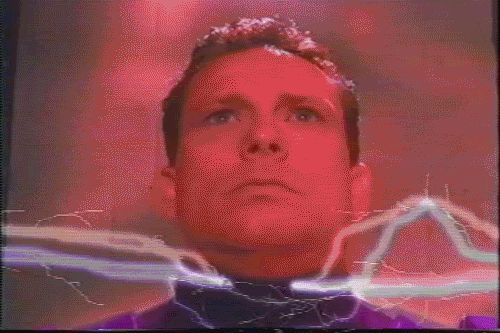 The Helmet of Salvation is Bibleman's, Cypher's, and Biblegirl's helmet/masks that they wear when they're going into action. They hide their secret identities (except for in Cypher's case), so others don't know who they are. Their helmets also protect their heads from attack.
Appearance
Bibleman
First Helmet
Bibleman's first helmet was color coded with the rest of suit- purple and yellow.
Cypher
An eyepatch like mask.
Biblegirl
A mask that covered the upper half of her face.
Gallery
Ad blocker interference detected!
Wikia is a free-to-use site that makes money from advertising. We have a modified experience for viewers using ad blockers

Wikia is not accessible if you've made further modifications. Remove the custom ad blocker rule(s) and the page will load as expected.